Branding created for the inaugural Global Triathlon Awards (GTAs), an awards event that aims to recognise and celebrate the individuals and brands involved in the production and development of the sport of Triathlon. With a partnership created between SLT, PTO, World Triathlon, 06, and Ekoi it was necessary to develop an entirely new look and feel that didn't speak to any one of the partner brands individually.

Areas covered: logo design, aesthetic, motion design, social media templates, and physical event elements.
Social Media
A collection of some of the social media assets that were created in the run-up to the event.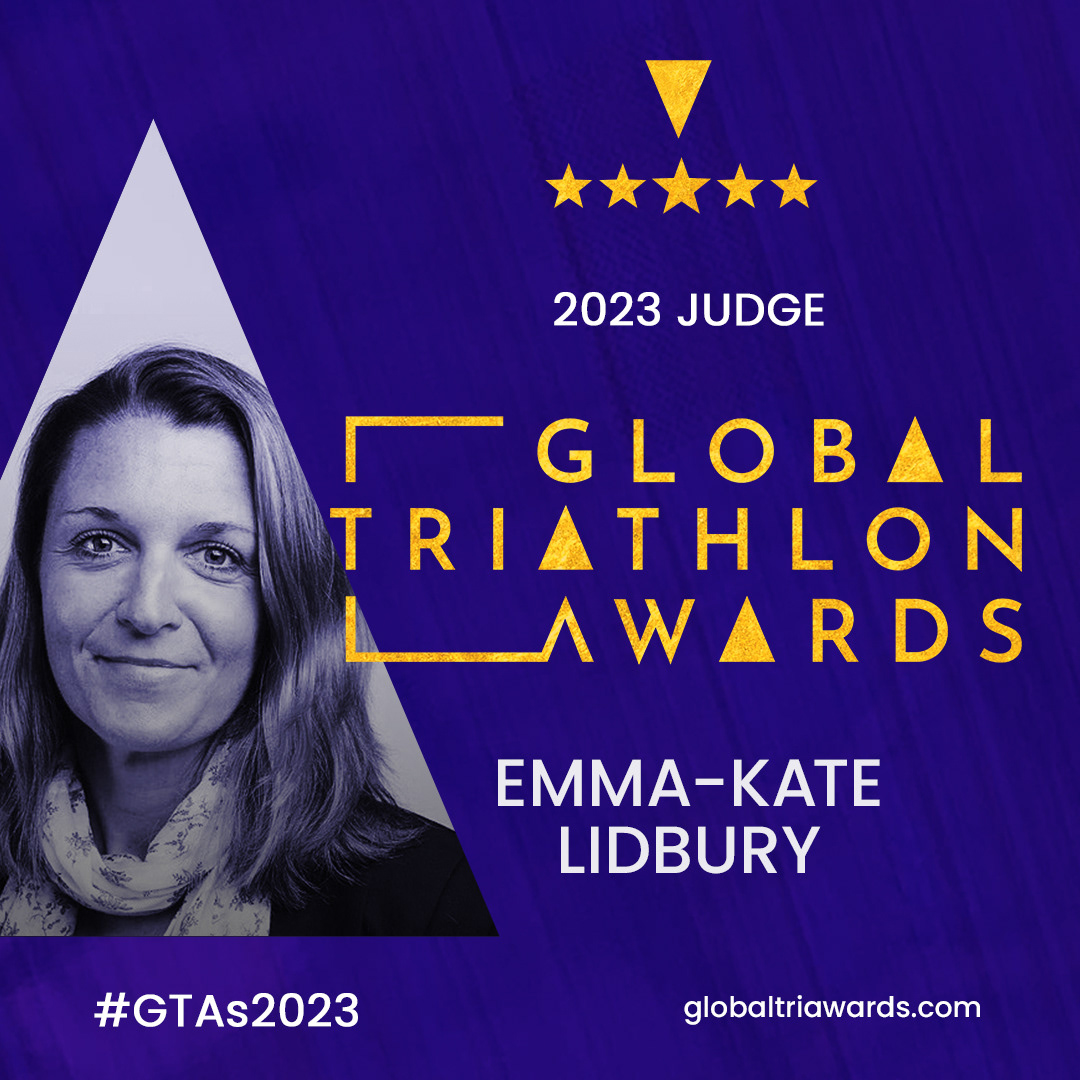 Brand Guidelines
After review and feedback on the brand development document above, I took some further steps to flesh out the confirmed logo, palette, fonts, and photo usage guidelines for the brand.
Behind The Scenes
The film below, taken on the night of the awards, shows how the branding was used at the event which took place on 20 January 2023 at the Hyatt Regency Hotel in Nice, France. AMT Events
(https://www.instagram.com/amteventsglobal)
were tasked with organizing the event.
Brand Development

Below is the initial creative development that was done in response to the brief. The general theme that was outlined was one of a prestigious, top-tier event that recognises the very best in the sport of Triathlon or "The Oscars of Triathlon". I scoped out some prestigious brands at Singapore's Marina Bay Sands and developed a colour and texture palette that invoked feelings of quality, warmth, and passion. With the logo I wanted a font that spoke to the prestige of the event but also included a little quirkiness. The solidity of Josefin provided both with clear-cut letter forms and a little flourish on the W in AWARDS. Initial form ideas for the logo incorporated a crown motif that ultimately became the three A's in the final logo with an additional framing device connecting up the initials of GTA, which became a short-form logo for social media channels and other uses.
AGT2023 Sequence
Some additional video content that was used to introduce the judges during the nominations shortlists process in the run-up to the awards.