The SLT Arena Games is a first-of-its-kind mixed reality triathlon event. Taking place at Olympic size swimming venues, athletes swim 300m in the pool before using static bike trainers and self-propelled treadmills for the bike and run disciplines, whilst viewing their digital avatars racing in the world of ZWIFT. And all repeated out of sequence (SRB - RBS - BSR) to make up the full race distance of the SLT Arena Games "Triple Mix" format.
The Arena Games was Super League Triathlon's pivot when COVID-19 rendered our 2020 Championship Season impossible to execute, giving professional triathletes an opportunity to compete when all other racing was canceled. We've since gone on to build AGT into a yearly series, partnering with World Triathlon starting in 2022 enabling athletes to earn world ranking points by racing in the events. The progression of the series and introduction of partners has resulted in me rebranding the event 3 times in as many years. The upcoming series in 2023 will finally have a chance to settle into the brand that was realised for the 2022 series with the World Triathlon partnership.
|  Creative Director: Mark Garratt   |  OB Production (Remote): Sunset+Vine (2020) : Aurora (2021+2022)  |  Virtual Race Facilitator: ZWIFT   |  Music: Artlist.io  |
Using the existing SLT logo as a foundation the first task was to design the series logo. A quote from one of our athletes; "Super League is like the Hunger Games of triathlon" moved the creative direction towards a fire theme. With these two aspects resolved I set about creating promos, broadcast graphics, social media assets, digital and OOH marketing, and the in-stadium look and feel.
The SLT Arena Games won the CUTTING EDGE AWARD at the Sports Industry Awards 2021.
Launch Promo
How do you launch a completely new event proposition with zero footage of what the event will actually look like? The solution was to use a combination of previous SLT event footage combined with stock clips of pools and treadmills, video renders of ZWIFT avatars, with lashings of fire and glitch.
Logo Development
The first iteration of the event needed a logo that was reminiscent of the mother brand (Super League Triathlon). Being a relative newcomer in sports we wanted a logo that created a clear connection between SLT and the Arena Games. 
Race Format Explainer
As a brand new proposition in triathlon we needed to create a lot of content around the explanation of the race, how it would happen, and the race distances that athletes would be competing over.
Social Media
Examples of social media templates created for year 1 of the Arena Games.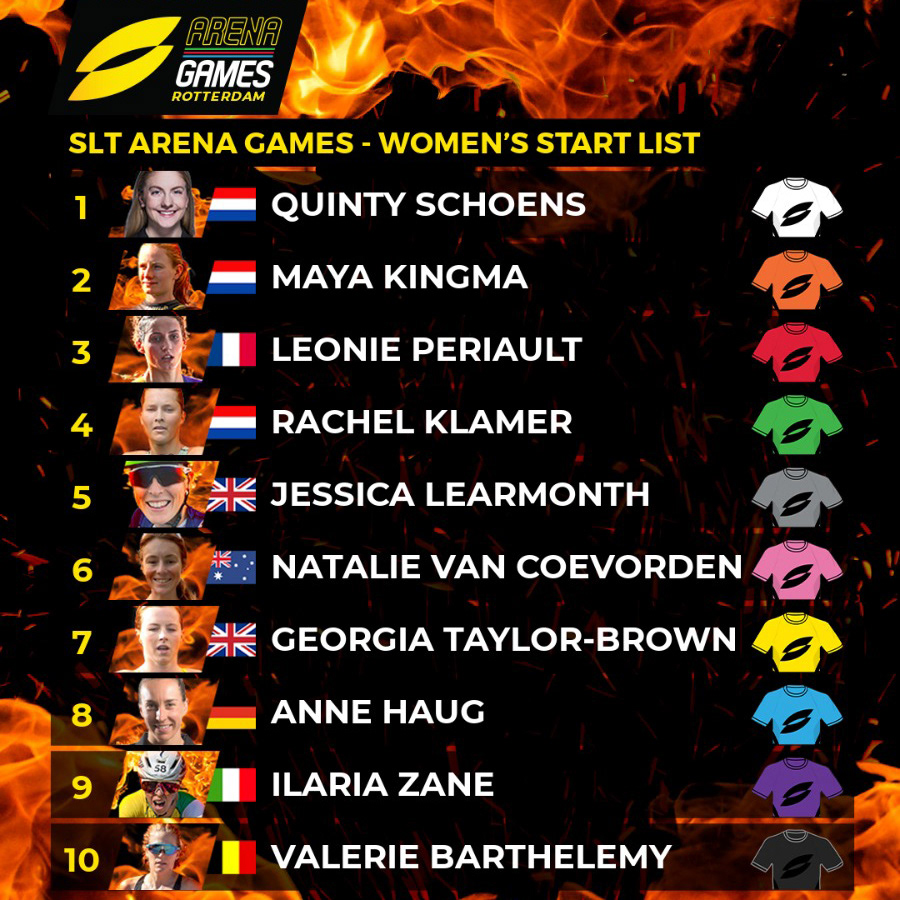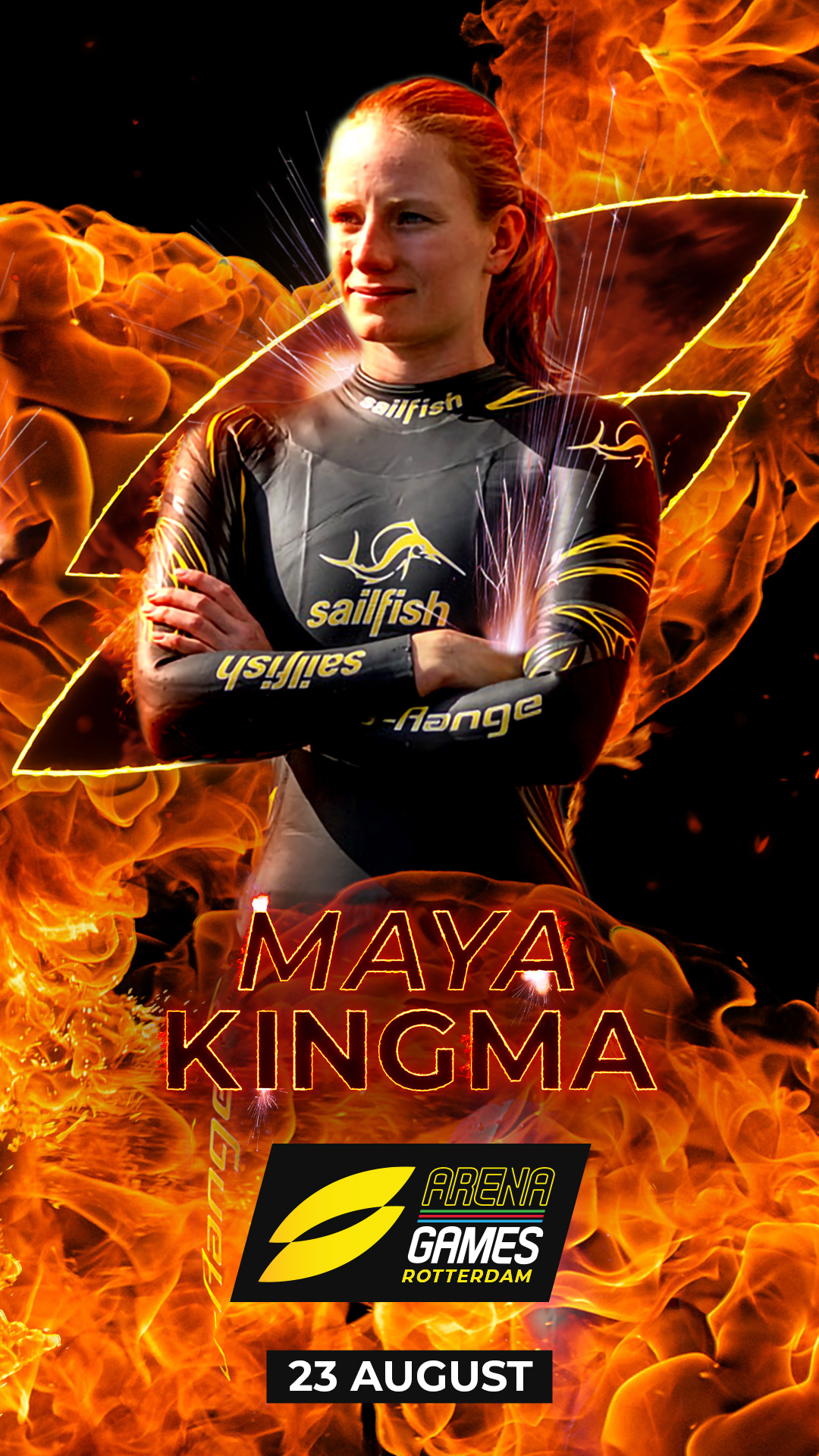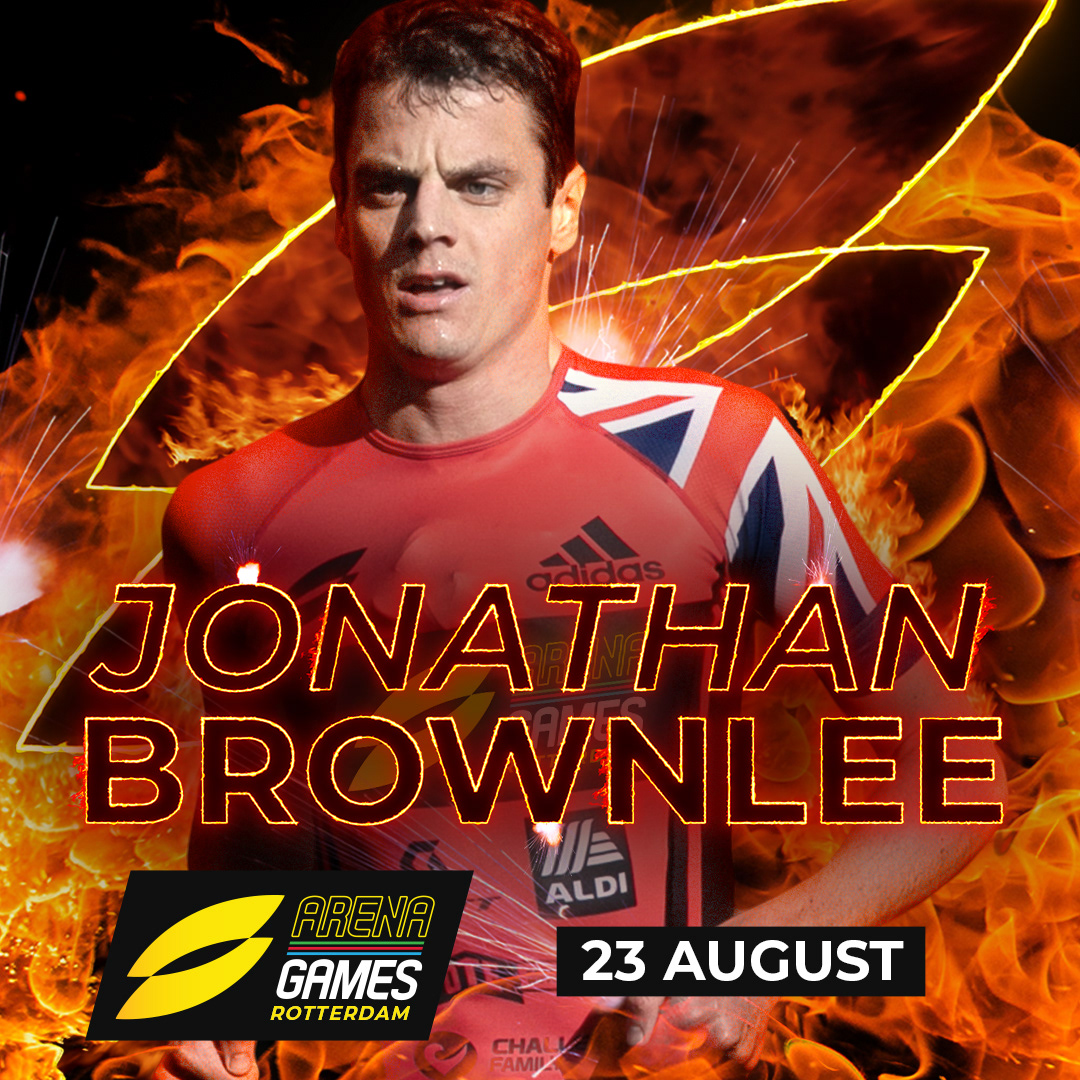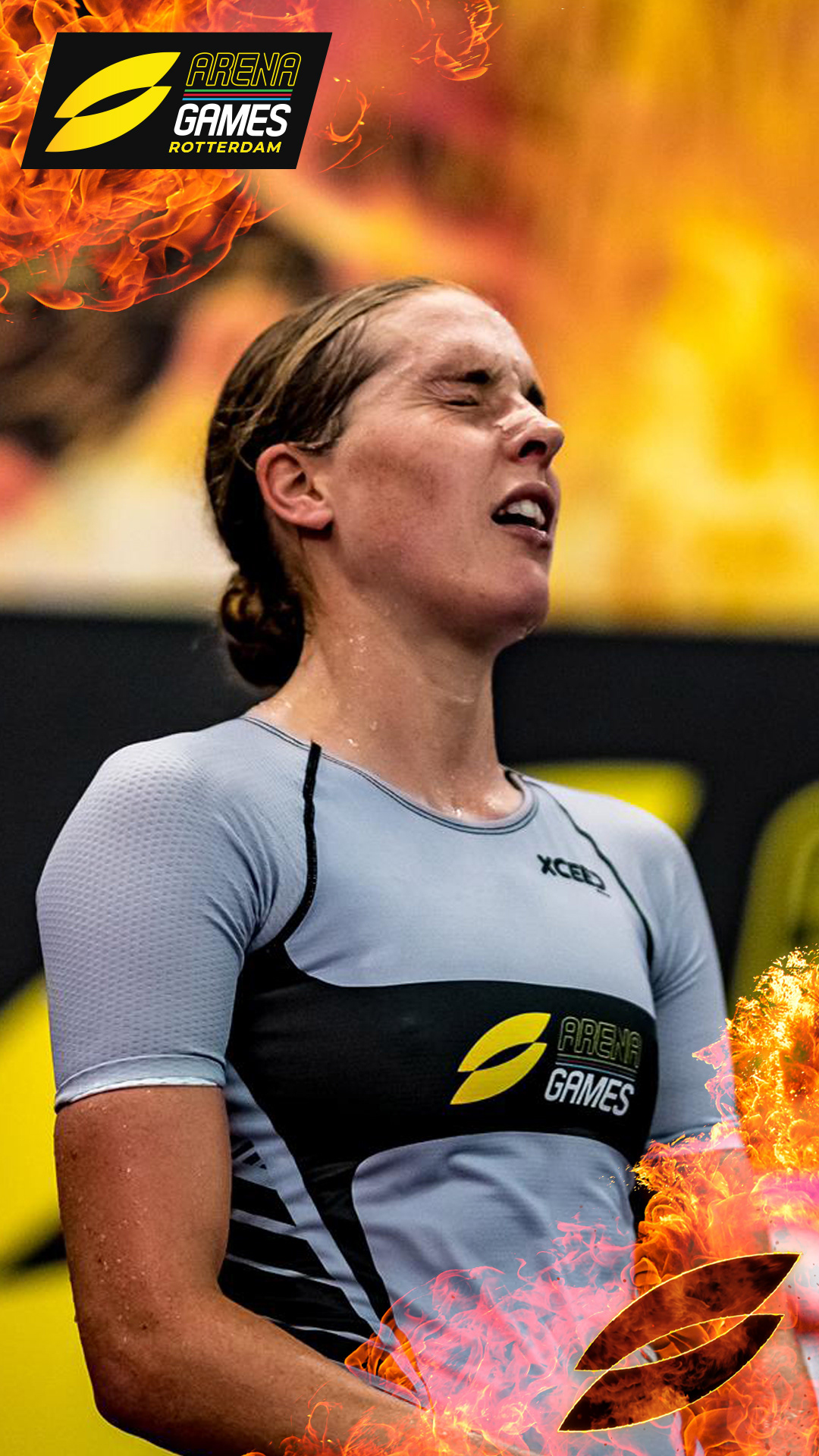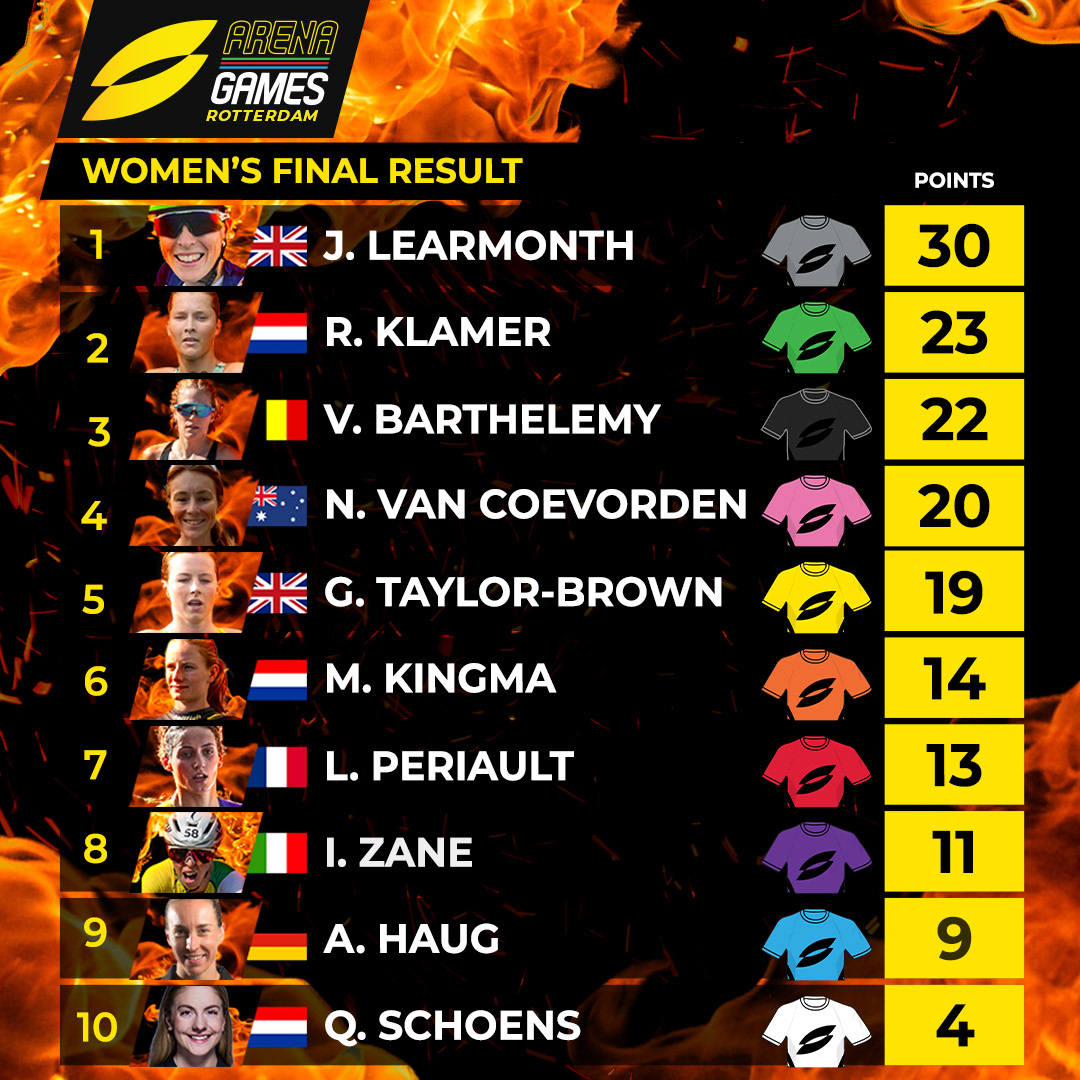 The Event
A small selection of photography from the pro men's and women's races.